The Origins Of the XenoPsyche Institute.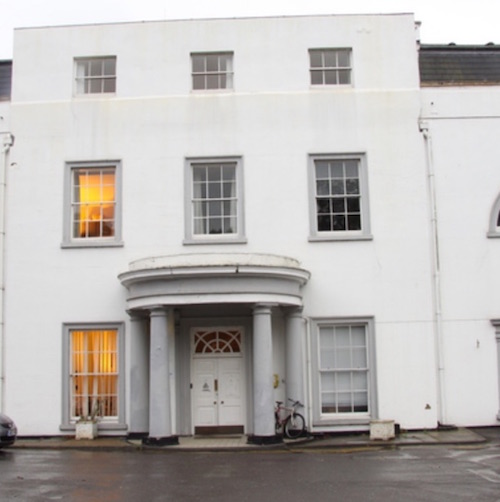 The secret RAF Xenopsyche Development Group was created by order of Mr. Winston Churchill, the British Prime Minister, in May 1940.
XDG's task was to use paranormal skills identified by the Denton Research Institute of Oxford, in their subjects tested under advanced hypnosis from 1933 onwards.
For secrecy, the RAF Unit name was 1 CSU (Coastal Search Unit). It was first based in Hillingdon House (seen in 2003), the HQ of RAF 11 Group Fighter Command, within the large RAF Uxbridge camp to the west of London. The Unit CO was Flt Lt Charles Grey, a former fighter pilot, who was severely injured in a forced landing at RAF Belton in 1939, and no longer flew.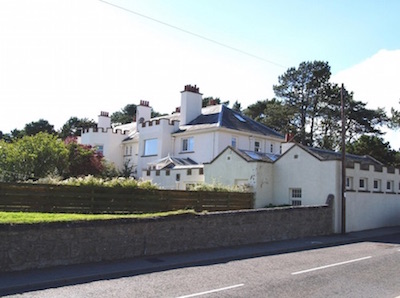 In May 1940, 1 CSU was ordered to Seabank, Nairn in the Scottish Highlands, to develop a programme of psychic warfare under total secrecy. Later that year they crossed town to Grigor Hill.
It was at Grigor Hill that Flt Lt Grey began to covertly document the experimental methods developed by XDG.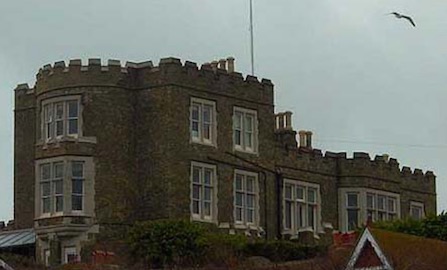 In 1943, 1 CSU was relocated to RAF Bleak Hill, at an old country house near Henley-on-Thames, Oxfordshire, to assist with preparations for the Allied Forces D-Day invasion of France in June 1944.
Flt Lt Grey was known to have had many disagreements with his superiors, and died an angry and embittered man in 1945. His remains were placed into the family tomb in Lowestoft, Sussex, where a small commemorative plaque can be found.
There is no trace of the unit after the war. Unfortunately the experimental hypnotherapy procedure (no longer used) may have had long-term side effects on those concerned.